We Bring the Celtic Festival to You

Our mission is to connect people to the culture of the great Celtic Nations, through the celebration of art, craft and music in an all-inclusive online platform.

We bring you directly to the finest Celtic handmade vendors in the United States. Browse their websites, engage with them on social media, enjoy videos of their studios and creative processes. We do our best to recreate your presence under their tents at your favorite festivals!
We plug you in to some of the favorite musical performers on the American festival circuit. Local talent as well as those who travel abroad each season to bring us their slice of the Celtic pie.
Visit their websites to learn more about their musical journey and commitment. Check out their social media to see them captured in action.
Language, Dance & Storytelling
No festival is complete without the celebration and exploration of the variety of languages, traditional dance, and legendary history associated with the Celtic culture.

Learn more through featured contributors and links to resources.
How Can I Support Celtic Festival Online?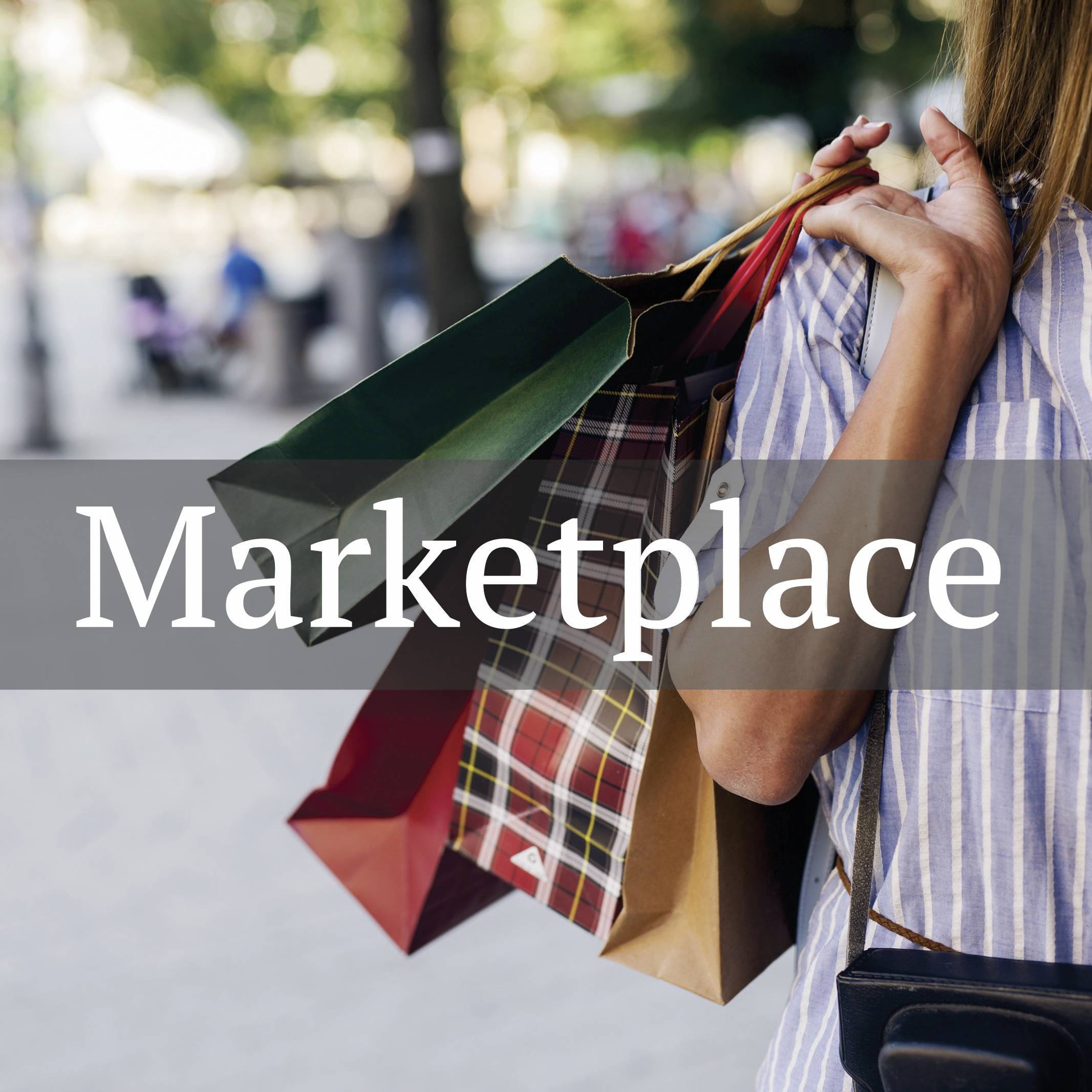 Support our featured vendors and artisans. Visit their Learn More pages, click through to their websites, and consider making a purchase.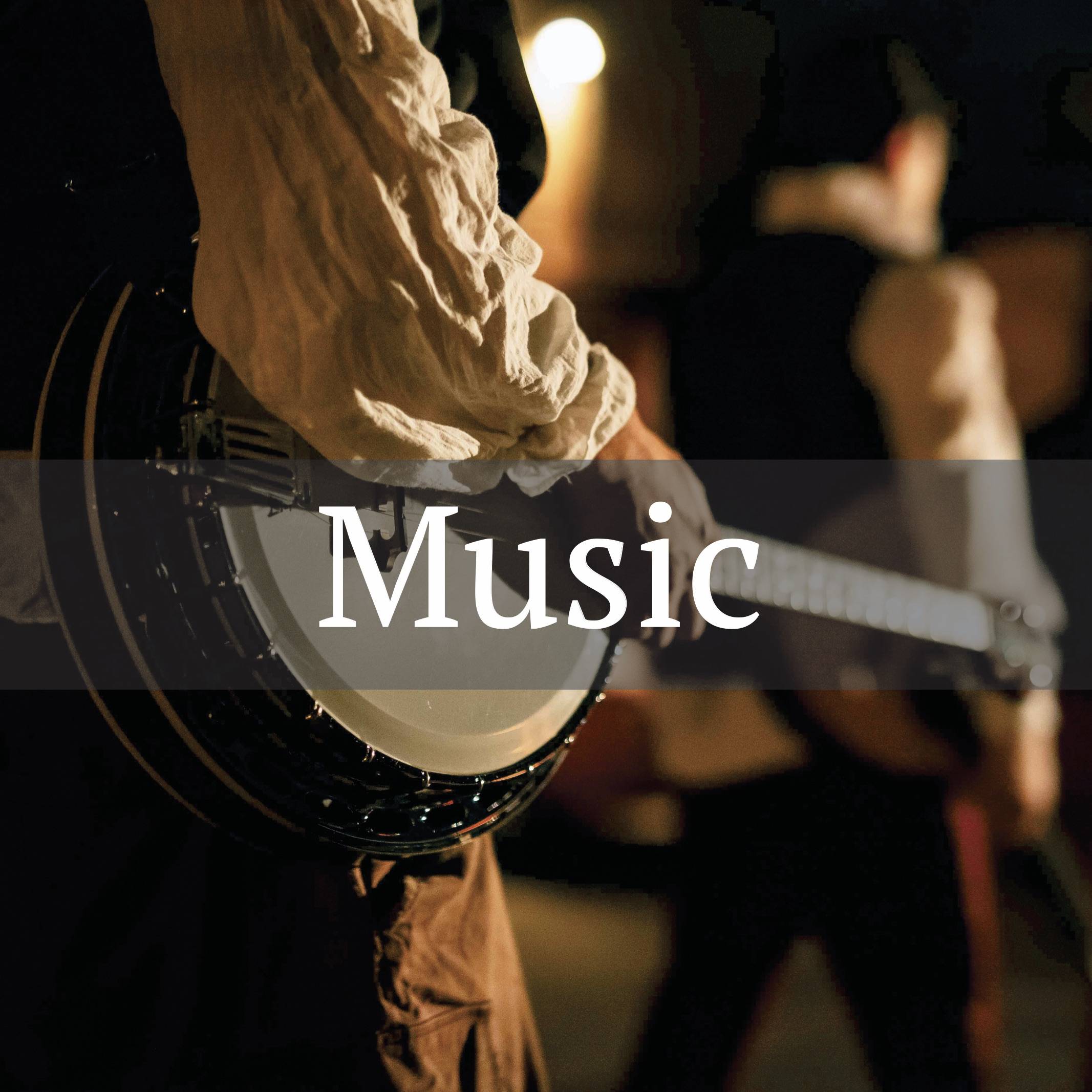 Support our featured musicians. Visit their Learn More pages to find links to their websites, social media platforms, and online streaming.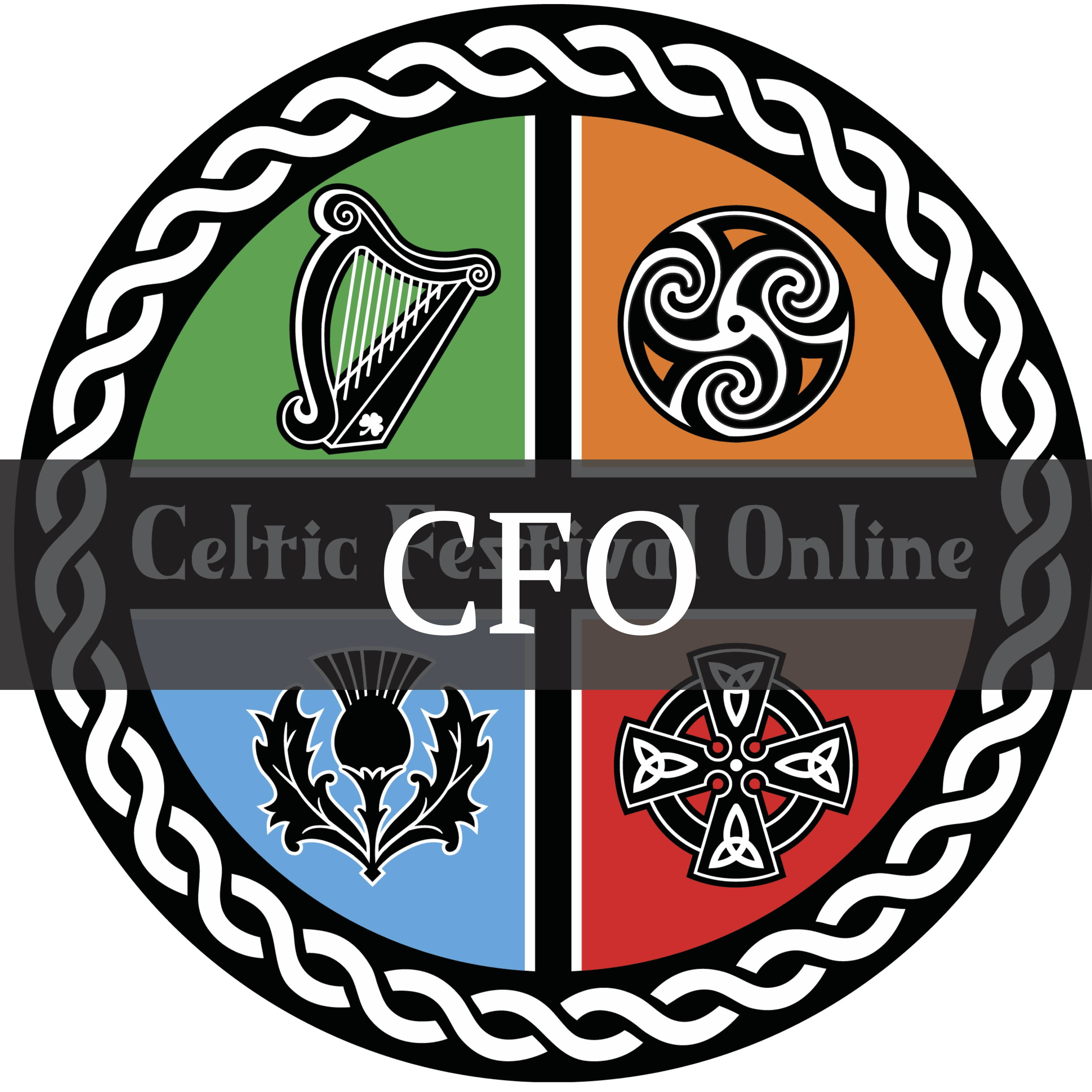 Celtic Festival Online is a 100% volunteer organization. Any support will be reinvested into the cost of maintaining the platform.