About Celtic Festival Online
Our mission is to connect people to the culture of the great Celtic Nations, through the celebration of art, craft and music in an all-inclusive online platform.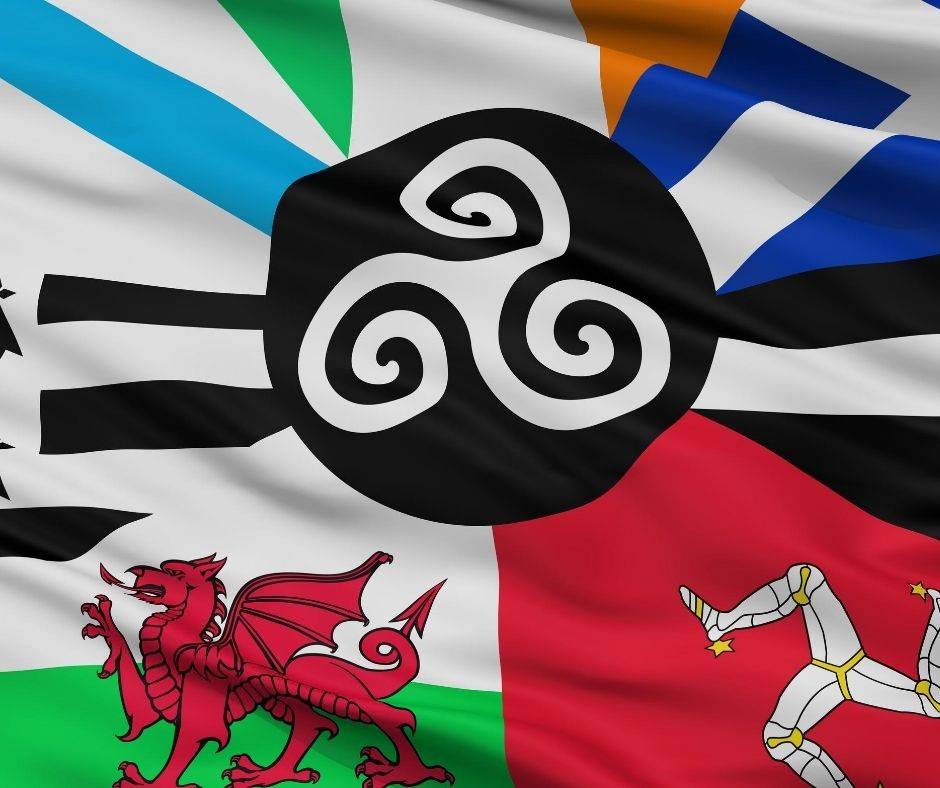 In March 2020, the world dramatically changed in so many ways. With most Celtic, Irish and Scottish festivals being indefinitely postponed or canceled, Celtic Festival Online was founded to replicate the in-person festival experience in the virtual world.

Through the tough times of loss and lockdowns, CFO brought the best of Celtic music, culture, artistry and shopping to those who were missing out on attending festivals....and those who lived in places where festivals were traditionally not held.
As we transition back to some semblance of normalcy, Celtic Festival Online remains true to its missions - to celebrate the culture, craft and music of the Celtic Nations in an all-inclusive online platform.
Our goal is to continue to be a resource to all who are interested in exploring their heritage with featured marketplace vendors, musicians, and links to Celtic resources such as language, dance, food, travel and storytelling.

In 2022, we will begin building a directory of Celtic festivals being held in the United States. Stay tuned!
Visit Celtic Festival Online on Social Media!
Celtic Festival Online is managed by veteran Celtic artisans Billy & Nichole Healy and Colleen & Chris Conway.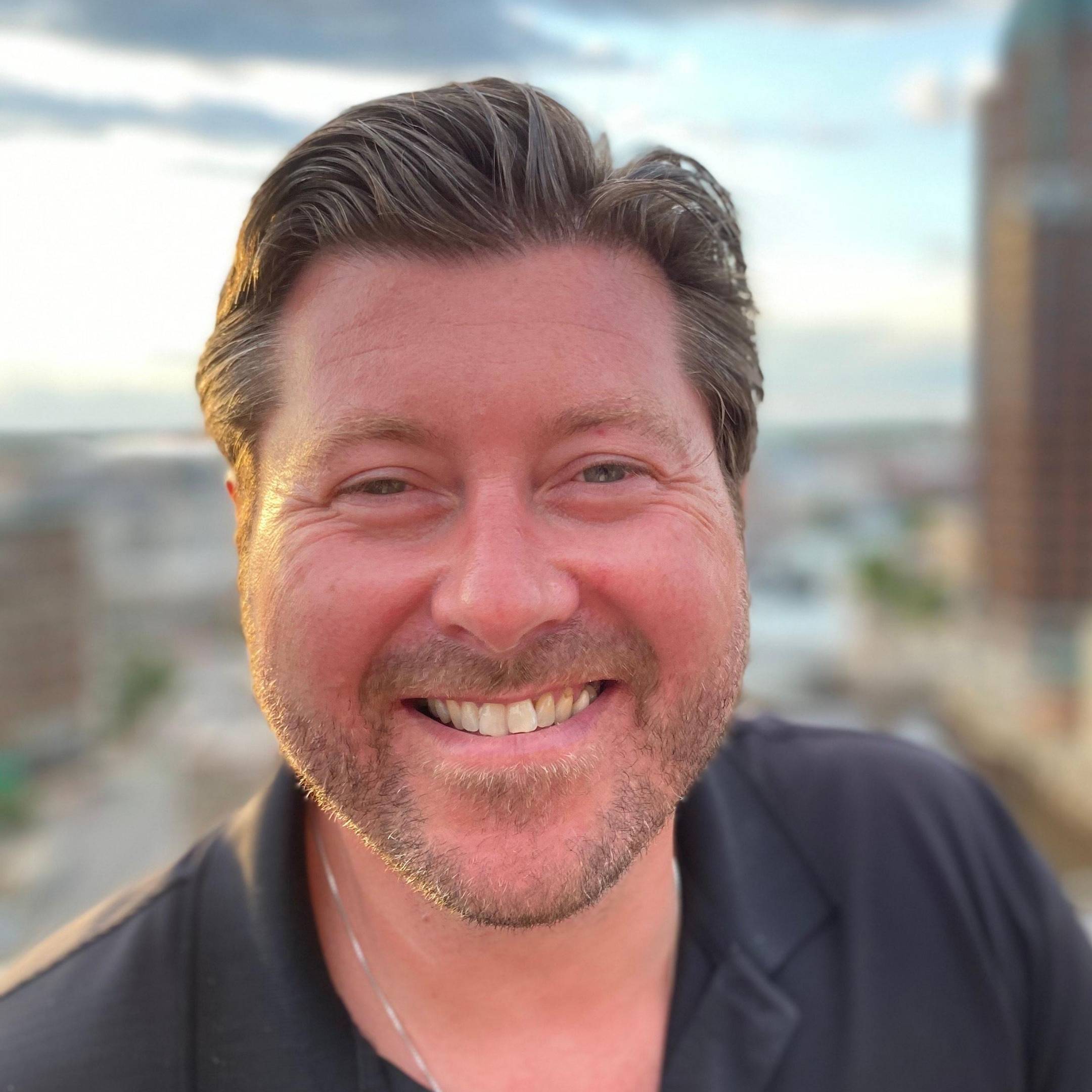 PHOTO CREDIT: Norah Healy
Billy Healy is a Master of the Crystal Craft and owner of Healy Glass Artistry with his wife Nichole.
"Growing up in Waterford, Ireland, I could never have imagined the overwhelming support of the Celtic Culture in this country. I have been amazed over the years with the heartfelt desire people have to connect to their Celtic Roots. We want to keep this connection thriving during this difficult time, and perhaps even reach a whole new audience through this virtual platform, where people can learn about the wonders of the Celtic Isles, no matter where they live on the globe. I am very proud to be a part of this endeavor."
Billy scouts talent for the Celtic Festival Online community. His research of Celtic traditions and direct connections to the Emerald Isle bring authenticity to our mission.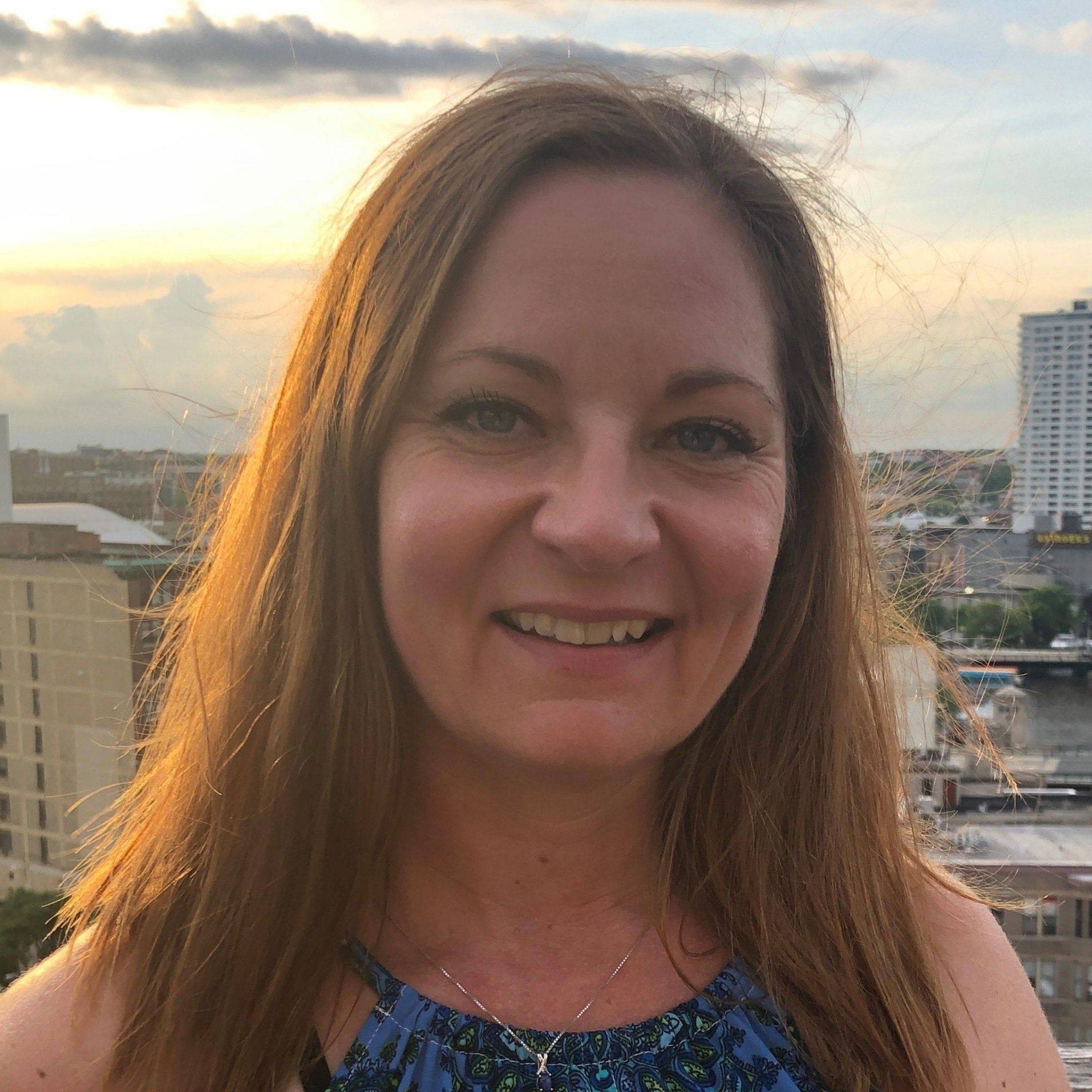 PHOTO CREDIT: Norah Healy
Nichole Healy founded Healy Glass Artistry in 2009 with her husband Billy, bringing her extensive sales and marketing experience to their company.
"As a part of the Celtic movement over the past ten years, Billy and I have had the pleasure of meeting the many small business owners, artisans, and performers who keep the Celtic spirit alive through their work and contributions to the many Celtic Festivals that take place across the country. Knowing that the live venues were not going to be possible this year, we immediately began development of this platform that will support this unique group of individuals who shape today's modern-day Celtic culture."
Nichole manages communications with our active members and contributors as well as seeks out new contributors. She also oversees the financial and legal aspects of Celtic Festival Online, LLC. In other words, she's the CFO of CFO!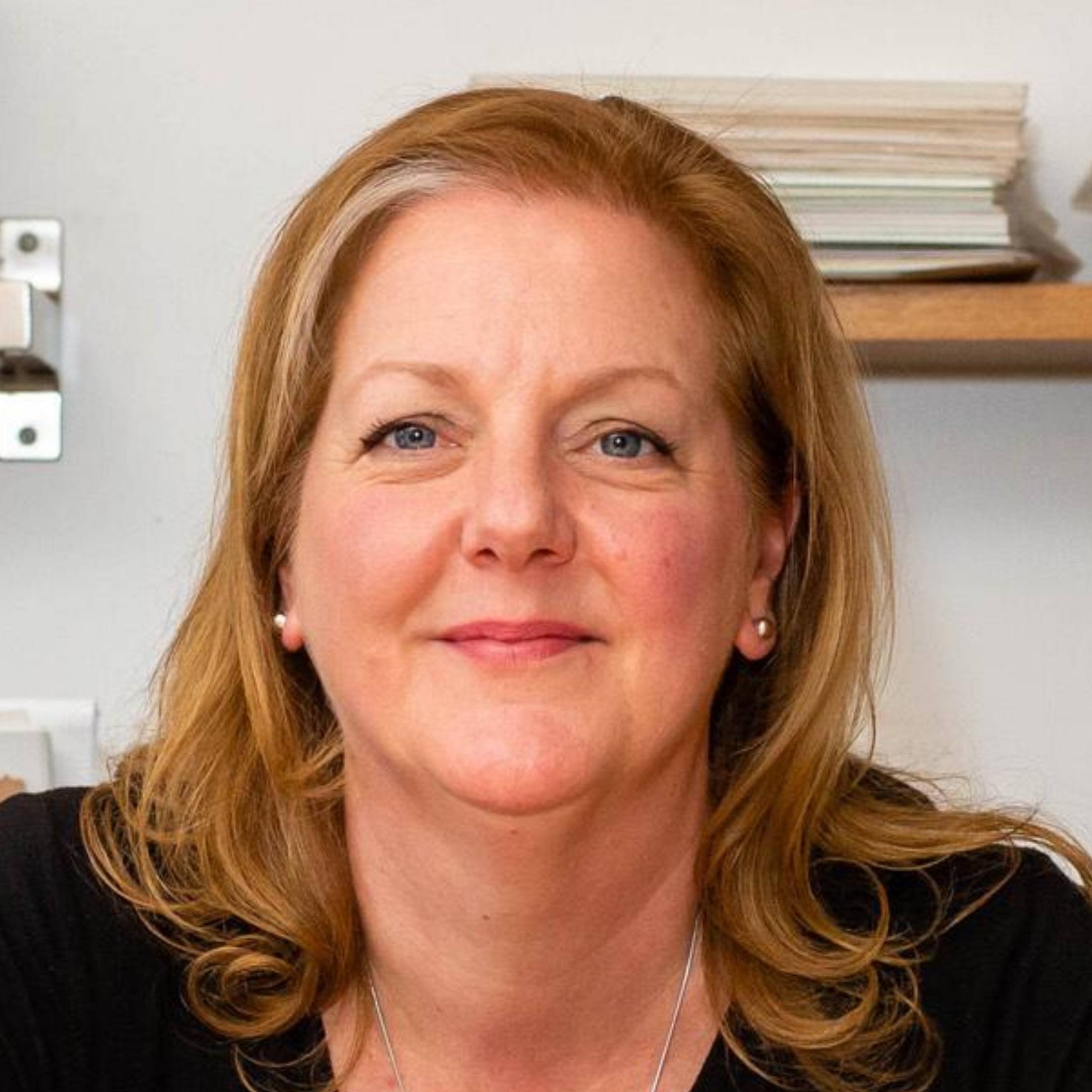 PHOTO CREDIT: Jim Sullivan
Colleen Berry Conway is the primary artist and administrator of Ogham Art, founded by her and her husband Chris in 2010.
"Our goal is to celebrate the Celtic festival experience in a whole new way - for the patrons but also for the vendors, musicians, and those who bring the rich culture to each event. Celtic Festival Online will be an engaging and supportive place for everyone to meet - on our website and on social media. The thought of not connecting with our festival community this year just wasn't an option."
Colleen is the Celtic Festival Online webmaster and designer of promotional graphics used for the platform. She fields all applications of those who want to be a contributor to our platform.

Chris Conway is the primary product designer and marketer at Ogham Art, a company founded with his wife Colleen in 2010.
"Our goal is two-fold. Hundreds of thousands of people attend Celtic festivals every year as a way to celebrate and, in some cases, embrace their own Celtic roots. As Celtic artists ourselves, we wanted to provide a virtual venue for our fellow artisans, the talented musicians and others who promote Celtic culture as a profession to connect with fans and customers on a perpetual basis."
Chris manages the Celtic Festival Online social media across all platforms.