How Can I Become a CFO Featured Member?
Celtic Festival Online is a grassroots effort to bring together passionate, talented and committed members of the Celtic community. Our featured marketplace vendors, musicians, and cultural enthusiasts will be an ever-growing list of contributors.
One of the most exciting parts of this virtual venture is meeting unfamiliar faces and welcoming new members to our festival community.
If you are a vendor, musician, or active Celtophile, please check out the CFO inclusion requirements. If you are able to meet the criteria, please click through to apply to be a featured member of Celtic Festival Online. After your application has been reviewed and juried, we will be in touch!
PLEASE READ THE REQUIREMENTS CAREFULLY BEFORE APPLYING
For Marketplace Merchandise Vendors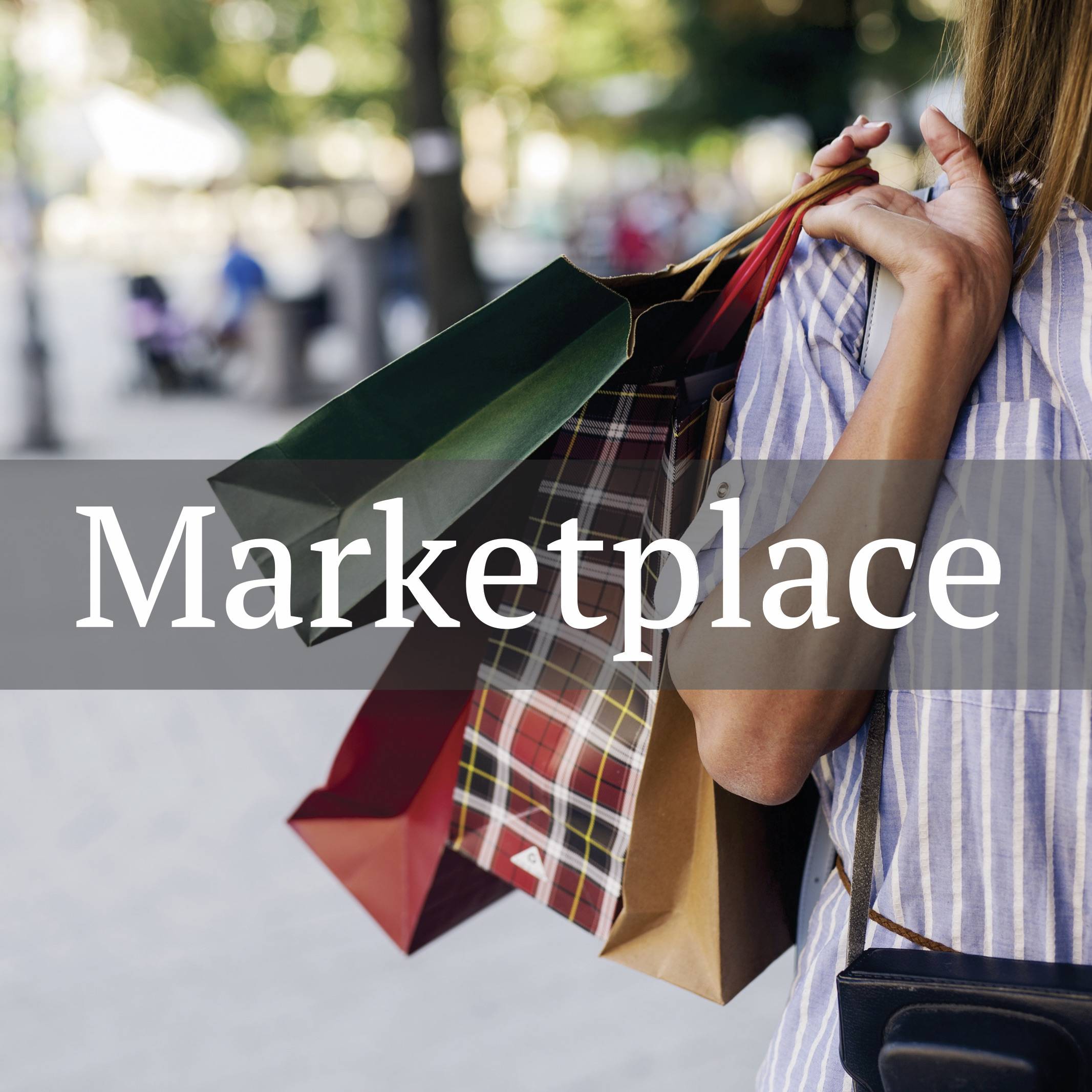 The featured merchandise vendors are selected through a juried application process conducted by the owners of Celtic Festival Online. There are specific requirements for those who can apply as well as a nominal annual membership fee of $250.
Once approved, the member will be invited to agree to the terms & conditions that will mutually benefit both parties in this platform. The requirements include:
offering exclusive, proprietary merchandise created, designed, and/or manufactured by you (NOTE: Your online store can also offer buy/sell merchandise but only products exclusive to you will be promoted on Celtic Festival Online.)
having a website with the option to purchase your items and/or view videos
maintaining an active social media presence on Facebook (Instagram, Twitter, etc. not required but appreciated) where CFO can share and be shared in return
providing high-res images per specs requested including logo, headshot, products, festival booth, and more as appropriate to be used on the CFO website and CFO social media accounts
providing a short bio of you and your business/company and your festival resume
granting permission for photography, videography and content to be shared and/or produced for CFO promotions
Additional optional requests from CFO include:
owning an email database of customers, followers, etc. where you can share CFO news and features directly to your subscribers (NOTE: We are not asking for access to your email database but will request that you share your participation in CFO in your own eBlast to your subscribers.)
If you are a general merchandise retailer, we have a limited number of sponsorship opportunities.
We want those visiting the Celtic Festival Online website to learn about the talented musicians of the Celtic culture. Our Music Stage page is a resource for the viewer where we promote any musician or band who is currently offering virtual live performances. It is also an opportunity for any musician or band currently not offering virtual live performances to provide exclusive content for our site or simply grant us permission to embed their existing live performance videos on our site.
We would like to feature and promote these musicians and bands. In exchange, we are asking the featured musicians and bands to spread the word about Celtic Festival Online however they can - social media, website, eBlast, word-of-mouth, etc.
In order to be featured, we need some basic information.
For musicians and bands currently offering virtual live performances, we request:
permission to promote you on our platform using links to your website and/

or social media pages where the performances can be viewed. Your featured page on CFO will send the viewer directly back to YOU where they can watch, engage, and donate (if applicable). Your featured page will also include clickable links to any and all platforms you are currently using including any PayPal or Vimeo accounts you have established.

permission to retrieve images and content from your website and/or social media accounts to build your page. (You can also complete a simple survey where you get to choose which images and content are used on your page. This survey requests bios of you and/or your band, hi-res images, and URL links to any online platforms you are currently using.)
For musicians and bands currently with no online presence (i.e. website, live performances on social media, etc.), we request:
exclusive live performances to be livestreamed onto our Facebook page (temporary admin access will be granted to the CFO FB page) OR exclusive pre-recorded performances to be uploaded to our drive or Dropbox and embedded on the Traditional Stage page of our website.

basic information including a short bio and images of you and/or your band.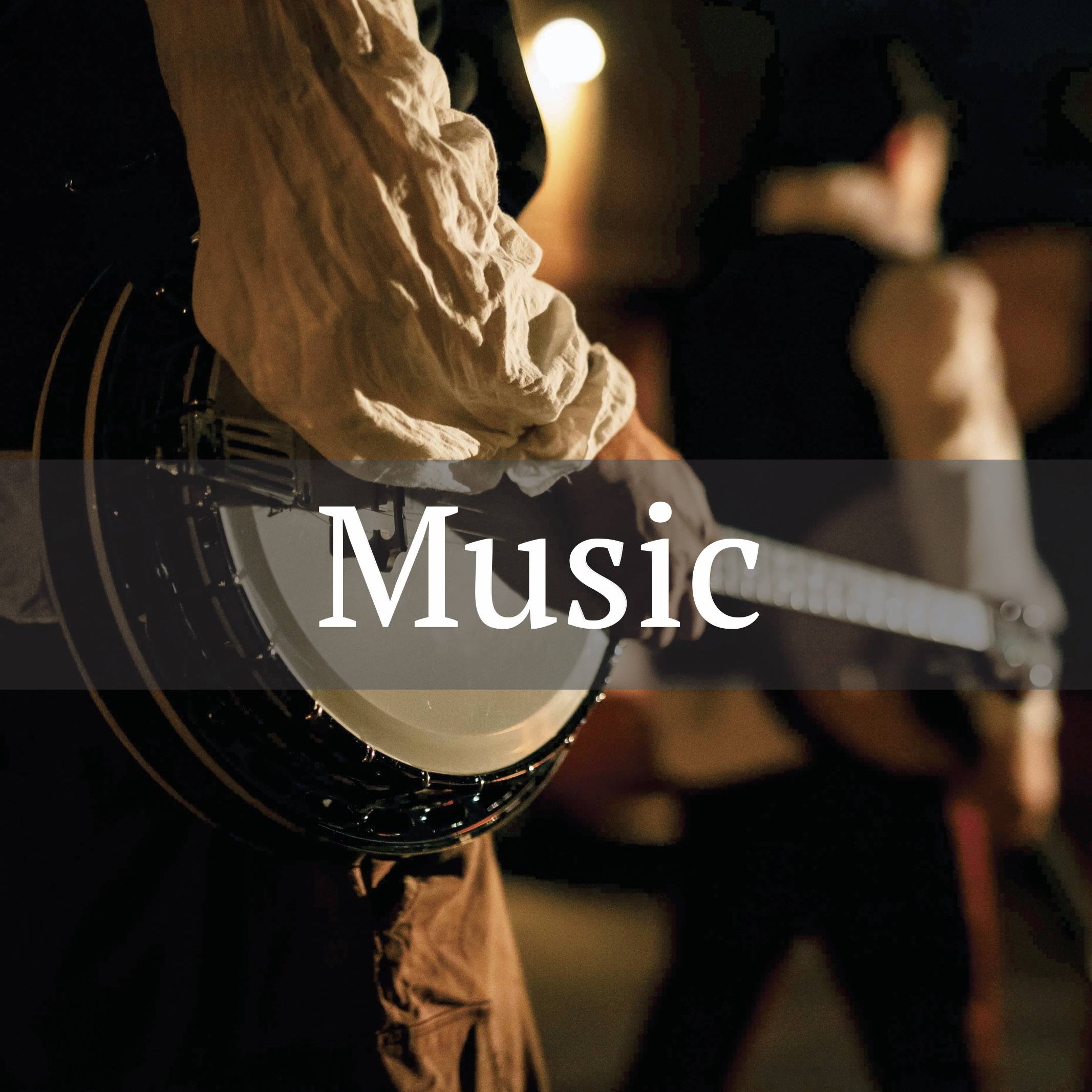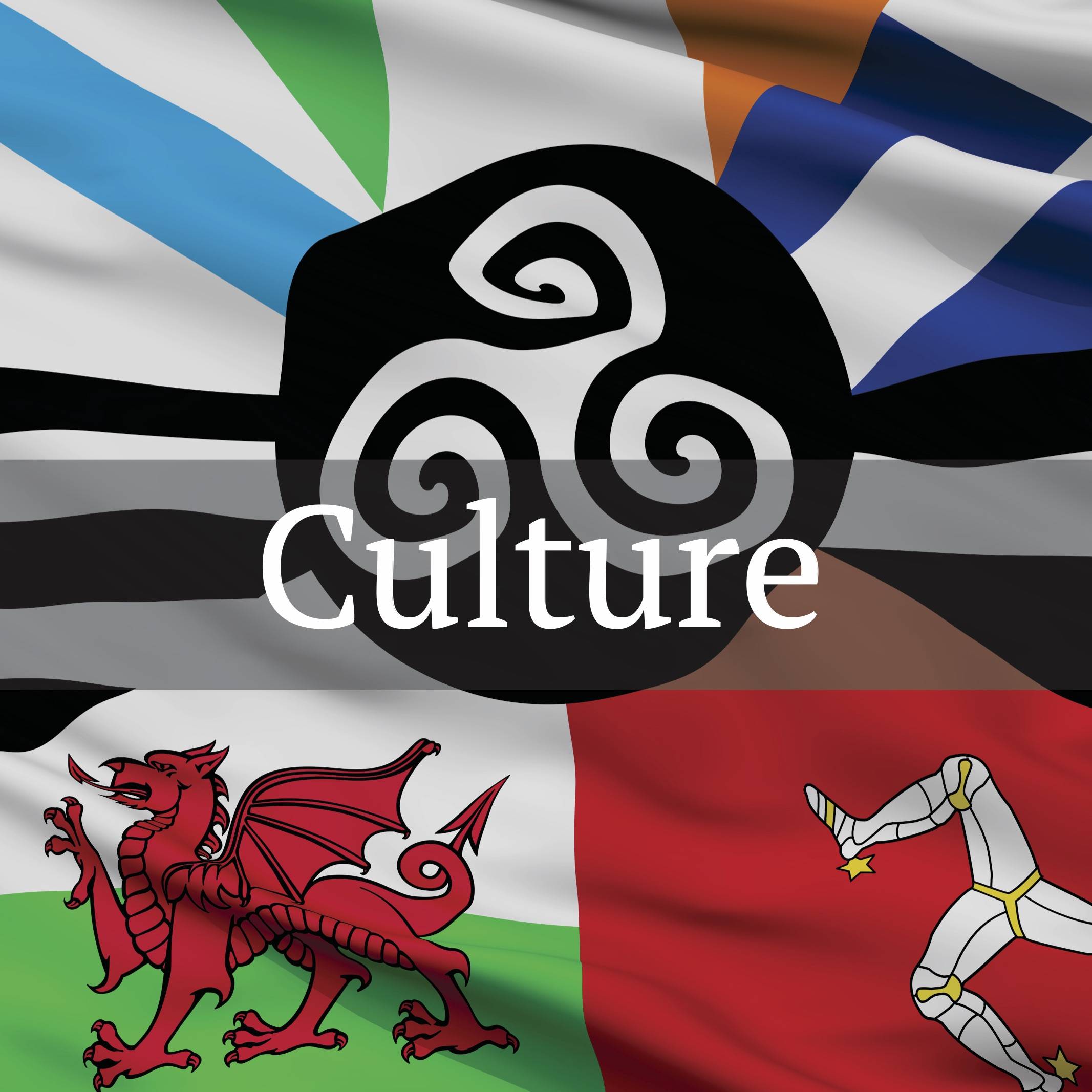 One of the most important aspects of a Celtic festival is the cultural tent. Here is where festivalgoers can learn about history, language, art, and more. We are asking for specific participation from those who can provide this vital content to our online forum. Here is a (growing) list of ideas we have for the Cultural component of Celtic Festival Online:
Links to websites and social media accounts that celebrate the Celtic and Gaelic languages on our website and social media accounts (this can include online language lessons, a demonstration of translating names into Irish/Scottish-Gaelic, etc.)
Exclusive storytelling to be shared on our website and social media accounts (CFO will schedule and broadcast the recording of the virtual performance; you just need access to the internet and a device with a camera)
Dance performances - solo or as multiple participants in a safe environment - to be recorded and shared on our website and social media accounts (CFO will schedule and broadcast the recording of the virtual performance; you just need access to the internet and a device with a camera)
Links to dance schools who are offering virtual lessons on our website and social media accounts
Links to language groups who are offering virtual lessons on our website and social media accounts