Learn More About Celtic Attitudes Clothing
Celtic Attitudes Clothing is comprised of all original artwork and designs that are printed on high quality men's and women's cut t-shirts, sweatshirts, baby clothes, handbags blankets and more.
The mission of Celtic Attitudes is to provide people a connection with the Irish and Scottish (and occasionally even the Welsh) Heritage, cultural traits and constructs. To celebrate the joys of our Celtic culture with its inherent strength and rebellion, fierce love, pride, hard work and even harder partying - along with its complex contradictions that lead to countless triumphs and tragedies.
We are unique, original, funny, defiant and unapologetic. We take a unique outlook at Clothing with culture and identity. We use the opportunity to take a defiant stance against expectations in a politically correct society. We are unapologetic at the jokes we make at our own expense. To laugh at ourselves when others would cry, let the rest of the world take themselves seriously-- let us be reverent, then let us laugh and poke fun at all that makes us who we are!
Celtic Attitudes Clothing began traveling the east coast to sell our products at Irish and Scottish festivals in 2004 and currently attend 27 festivals each year. From the southernmost state of Florida to northern Maine, from eastern Connecticut out west to Milwaukee, Wisconsin - there seems to be no distance too far to bring people a sense of pride, humor and connection that makes our brand unique.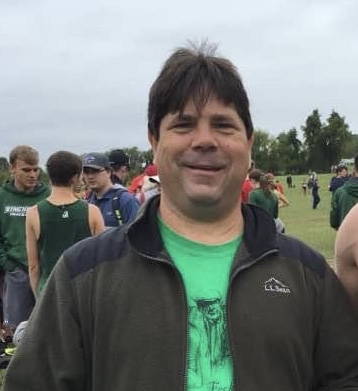 The founder of Celtic Attitudes is named Sullivan William Collins, which is as Irish and subtle as a shillelagh upside the head.
Our company logo depicts the great John L. Sullivan - which is symbolic for what we wanted Celtic Attitudes to represent. The fighting spirit and perseverance of the people that the Vikings, Normans, Brits, and even genocidal famine could not extinguish. Our founder saw the defiant nature of his fighting stance and the happiness this depiction brought to others. In his old time stance, we saw an opportunity to laugh at ourselves and the fighting reputation of the Irish people. After all, self-deprecating humor is cherished and cultivated at Celtic Attitudes. It is what we do when we are not laughing at others.
Celtic Attitudes Clothing on Social Media