Learn More About The Celtic Jewelry Studio
Handcrafted Jewelry with an Ancient Story, The Celtic Jewelry Studio. Real gemstones, metal adornments combine to create jewelry collections that are beautifully unique and rich in Celtic symbolism.
After many years in the Celtic business I began to realize how important authenticity in design is and how important it is to share the meanings and stories behind the Celtic symbols and legends that inspire our jewelry. To that end each of our jewelry pieces comes with a story card explaining the meaning of the Celtic symbol, power of the gemstones, or mythology of the Celts.
TCJS collections include: Sacred Numbers, based on the numerology of the ancient Celts, Cliodna-Celtic Goddess of the Sea, Legends, Druid Moon, Cruthu a collection of gemstones and Celtic symbols, Ancient Kells, Highland Twilight, and Connemara Marble of Ancient Ireland.
The Celtic Jewelry Studio has been attending festivals and shows across the US for nearly 30 years. From the Seattle Highland Games in Washington State to the Celtic Classic in Pennsylvania, Cynthia Meyers and her husband have traveled from west coast to east coast connecting with like-minded Celts sharing music, culture...and jewelry!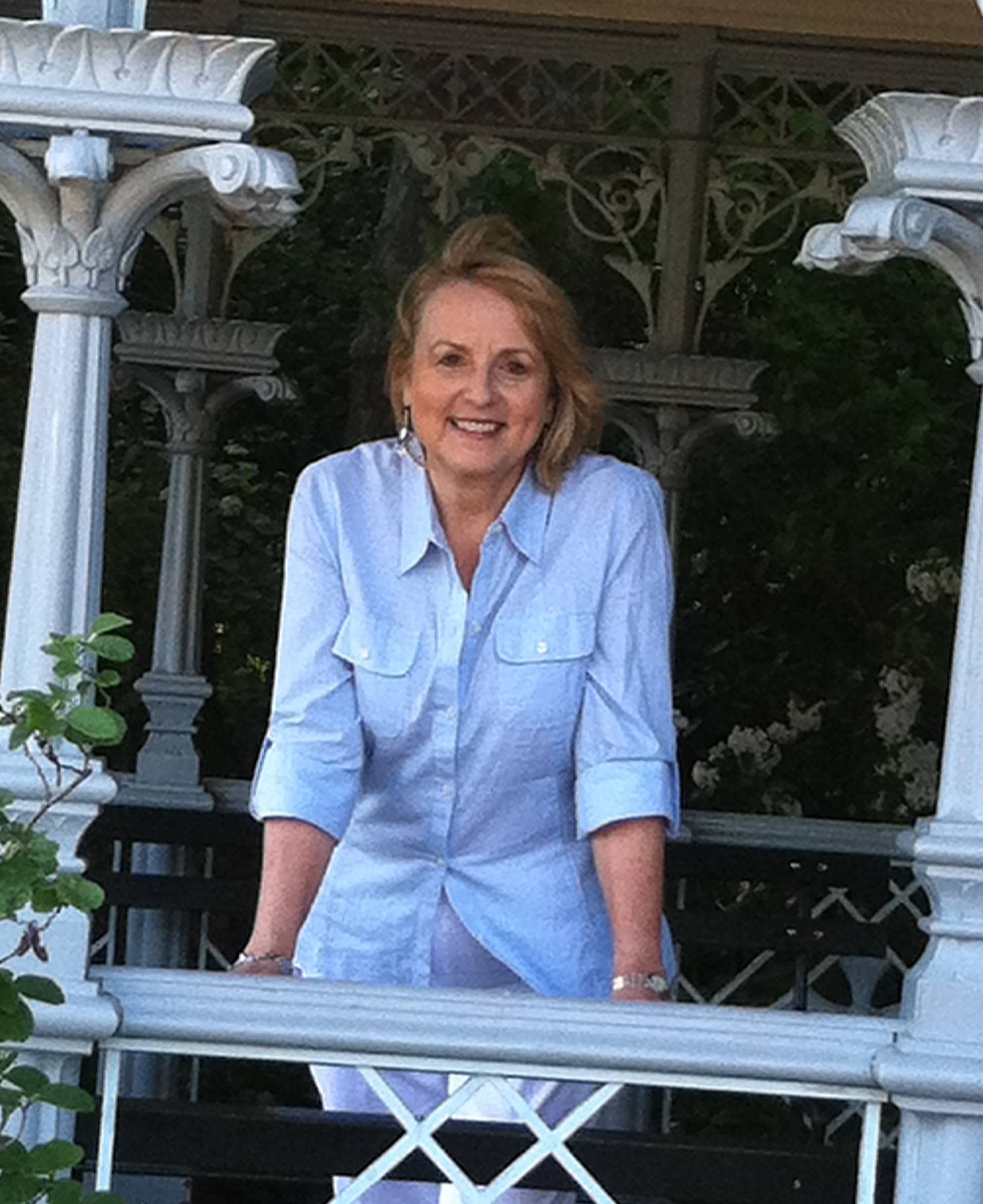 In 1993 I opened a small Irish shop called Kathleen's of Dublin in Portland Oregon. Traveling to Ireland and the Celtic Isles for many years, I became familiar with the folklore and legends, the Celtic people and their history, and the wonderful mythology of the ancient Celts. Being of Celtic blood myself - Irish, Welsh and English - it all struck a cord.
Fast forward 18 + years, designing and making Celtic Jewelry has become my passion. Inspired by the Celtic Isles and its sacred sites and holy wells, standing stones and Celtic crosses my goal is that each piece of my jewelry speaks to the rich history of the Celts.
In addition to our retail website, my jewelry can be found in over 57 shops across the US, Canada and Ireland under the wholesale name GPD Designs. Ask for it at your local Celtic /Irish/Scottish shop. Cheers!
The Celtic Jewelry Studio on Social Media