Learn More About InFamous Welsh Cookie Company
The InFamous Welsh Cookie Company was started by David Browne after he retired in the 1994. His son, Pete, helped in the "family business" for a few years before branching out on his own in 2007. Pete's brother Michael also makes fine Welsh Cookies. Between the three of them, you can find these tasty treats at over 100 events each year.
The Traditional Welsh Cookie (Welsh Cake, Miner's Cake, or picau ar y maen) recipe has been known for over 800 years. These griddle-fried treats fed generations of Welsh coal miners in both Wales and the United States. InFamous Welsh Cookie Company has created original recipes based on the Traditional since 1996. The Browne family enjoys them as much now as they have since Pete had that first bite over 45 years ago!
InFamous Welsh Cookies are a traditional treat from Wales that combines the best aspects of a pancake, biscuit, shortbread, and a scone. The resulting cookie is both dense and light, with a 3 to 4 week shelf life.
We make over 15 different flavors during the year, but Traditional Black Currant is still the most popular!

Pete Browne joined his dad David in the InFamous Welsh Cookie Company in 2006, and started booking his own events the following year. Since 2007, Pete has averaged 30 events per year, and has done events in at least 20 states. While his target events are Celtic, he has also attended beer and wine festival, Renaissance shows, and holiday markets.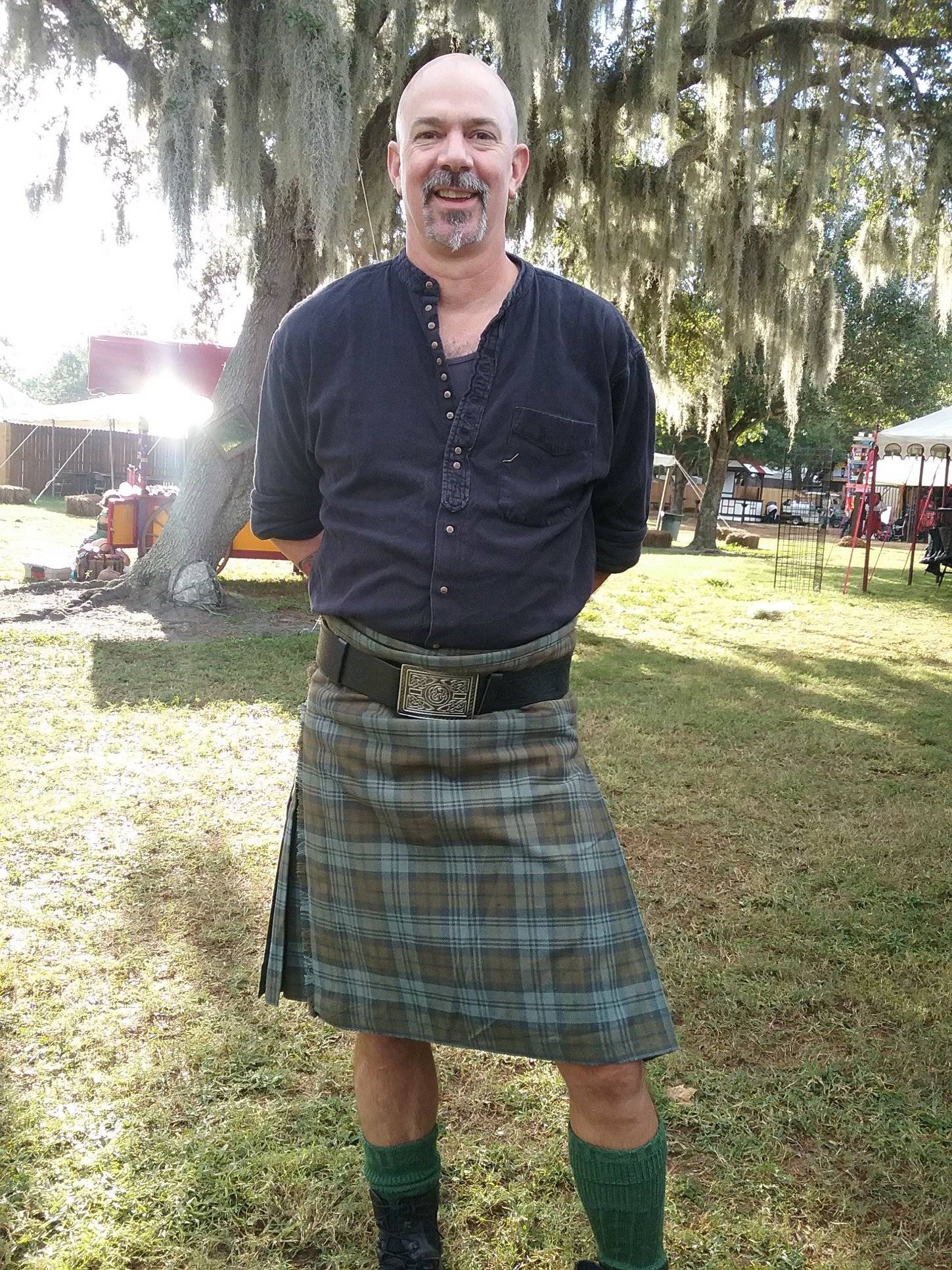 Legend has it that the first solid food I ever ate was a Welsh Cookie made for me by my maternal grandmother Blodwyn Jones-Morris in 1970. Grandma came to live with my family after my birth, and used her Welsh cookies to keep the grandchildren happy and quiet.
I have been on the road full time for over a decade, occasionally joined by a rotating band of misfits who enjoy Celtic music, drink, and food, as well as the people we have met who are a second family to us. This includes patrons, customers, entertainers, and fellow vendors.
InFamous Welsh Cookie Company on Social Media