Learn More About The Celtic Bag Co.
Custom designed handbags with your choice of Irish, Scottish or Celtic symbolism.

Each symbol has a unique and special meaning and makes your bag something personal to you. They are always coming up with new designs and many of their styles are based on feedback from their loyal customers. The Celtic Bag Co. bags offer a nod to your heritage while still being functional and stylish.
There are many of you that have been following their festival schedule and visiting them every year at your local events. The folks at The Celtic Bag Co. really appreciate it and truly value your business and the relationships that they have made.
The Celtic Bag Co. has been in the festival business since 2011. They do over 40 shows a year along the east coast and into the midwest.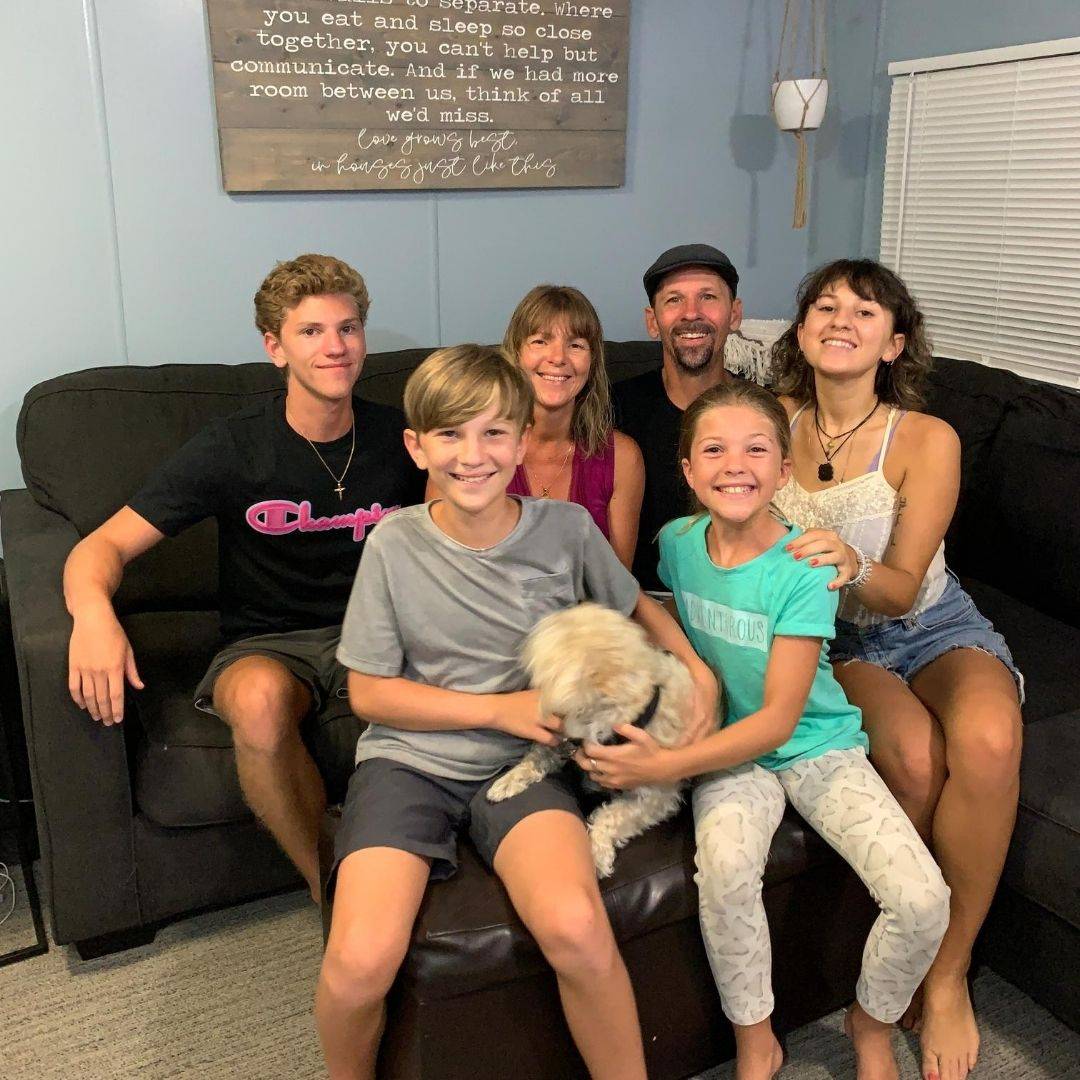 We started the Celtic Bag Co in 2011 with the desire for a different life for our family. We took to the road with our 4 children in tow. Traveling and working together was such a gift (most of the time! LOL) and we got to meet so many amazing people who have become friends.

Our customers and vendor family have watched our kids grow up with our older two now working for us.
We divide our time between Pennsylvania and Florida. When we aren't on the road or working we are usually on the water or just hanging out at home.
The Celtic Bag Co on Social Media