Learn More About The Druids
"No current band better exemplifies a commitment to educating folks about Irish History, combined with high energy performances as The Druids. If you are looking for a high octane folk band that will knock it out of the park each and every time, you won't find anyone better." - Matthew Nelligan, Irish 2000 festival Saratoga New York USA
The Druids Folk Band from Co. Kildare Ireland burst on to the music scene early in 2008. More than a decade later, The Druids are now an integral part of the Irish Folk Scene. Their songs carry the story of Ireland, songs and stories which are delivered with passion and conviction. The Druids have completed tours of Ireland, Scotland, UK, Denmark, Belgium, Spain and up to three tours a year in the USA. Having toured constantly over the past number of years.
The Druids are now becoming a well established group. Their live show is a must for all lovers of Irish song music and history. It is both entertaining and educational. The Druids are now regulars on the festival tours of the states.

Awards include: 2012 Leinster Entertainment Award | Folk Award 2013 Best Folk Act Sin E Radio Folk Awards | 2015 Best Folk Album Sin E Radio Folk Awards | 2016 Accommodation from The City of Berkeley Detroit for their contribution to Irish Culture | 2017 Best Live Act Irish Folk Awards | 2018 Award From Kildare Association of New York | 2019 Best Irish Folk Band, Motor City Irish Festival.
The Druids have been performing for over a decade in various venues and pubs throughout Ireland. Each year, they bring two tours to the United States, appearing at festivals, pubs and Irish community centers. U.S. appearances include: Connecticut festivals in Fairfield and Milford; New York festivals in Buffalo, Lower East Side, Peekskill, and Saratoga; New Jersey festivals in Oceanport; Michigan festivals in Detroit; and Ohio Irish festivals in Cleveland.
The Druids Live on the Celtic Festival Online Virtual Music Stage

Support Our Featured Musicians
The talent, dedication, and spectacular performances by the musicians featured on Celtic Festival Online is beyond appreciated. We encourage you to support these amazing artists. If you are so inclined to "thank" them as they perform virtually for your Celtic listening pleasure, here's a link:
The Druids on Social Media & Streaming
Mick O Brien (founding member of The Druids) has been described in recent times as "The Best front man" in Irish Music. His story telling and analogues before songs build a profile about the song and at all times captivates the majority of an audience into THE DRUIDS experience. Mick who comes originally from Ballycanew Co. Wexford (now living in Newbridge) has been around the block in terms of music, travelling the world with many groups. His love of songs is translated to the audience.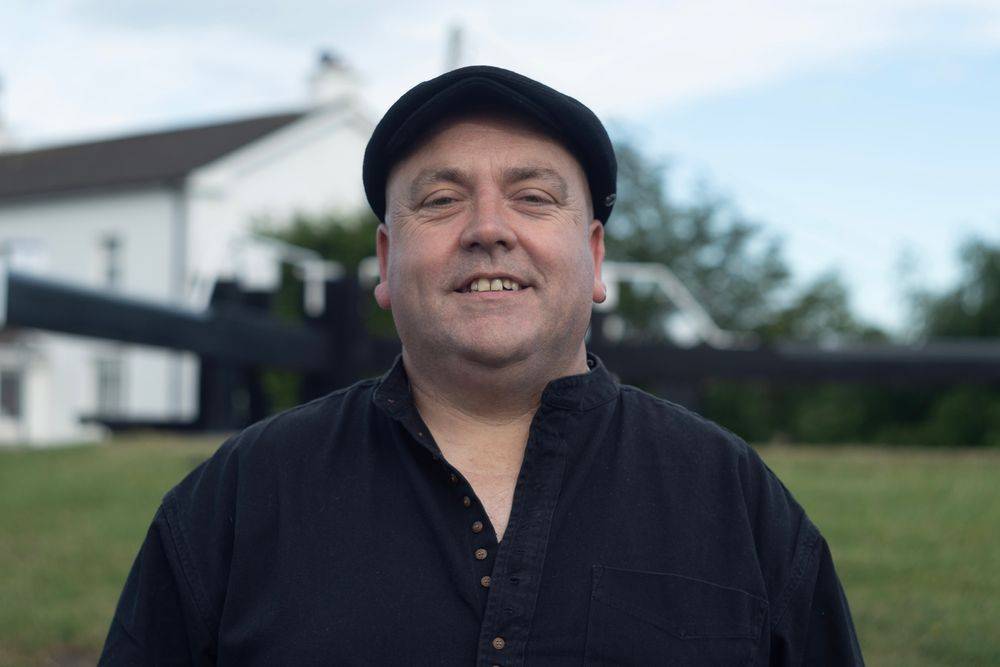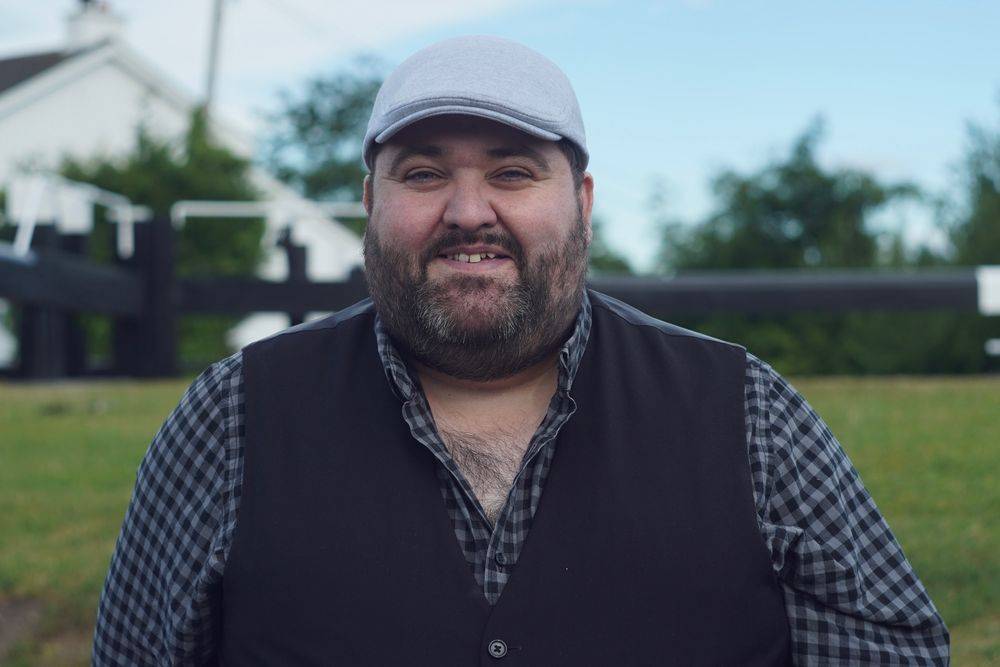 Gary Lawlor ( founding member of The Druids) comes from a long line of music with his father Mick Lawlor a very well known Musician around Kildare and surrounding areas. Gary has been described as one of the leading and most powerful singers on the Irish music circuit to date. Garys vocal reaches inside you and to the depths of your emotions He is the engine room of the band with strong rhythms and a strong presence. His vocal is powerful and clear and takes our listeners on an emotional trip through song.
Zak Moran is the youngest member of the band, he has been described as one of the most talented musicians in Ireland. He comes from a background of music. He guitar playing lifts the band to new levels and heights. Zak is very passionate about Irish Music, he played his first show with The Druids when he was only thirteen years old. It was destiny that he would become a full time member. He joined The Druids on a full time bases in 2018.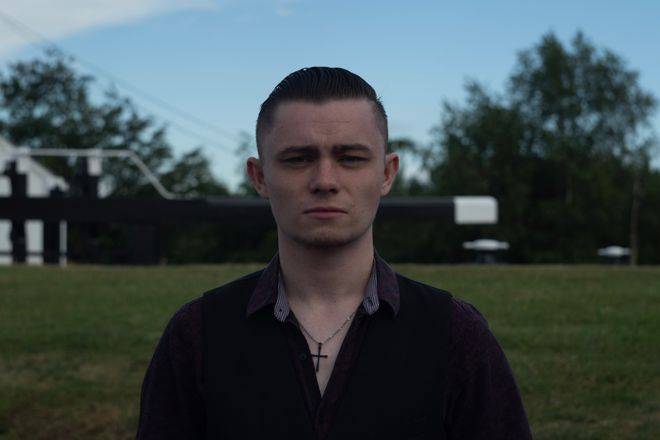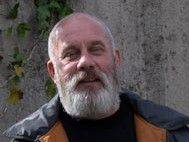 Denis Moran is also a multi Instrumentalist ( Bass and Guitar) and a drummer of note. He also has a massive family history in music , in fact he is Zaks uncle. He played in many bands over the years from The Highway Men with Gary O Briens Father to Emerald with Gary . Denis bring his experience , passion , commitment and huge talent to the outfit. He has played on ad hoc bases with The Druids for a few years but joined full time in 2020.
Gary also comes from a long line of great singers and musicians His father Colm is a very well known Kildare balladeer. Gary is a multi instrumentalist, (guitar , bass, harmonica, whistles, banjo, mandolin) he has studies music at 3rd level and can read the dots. He played with both Gary Lawlor and Zak as well as Denis in a number of bands over the years. It was inevitable that he would join The Druids at some point. He joined full time in 2020 .