Welcome to the Celtic Festival Online Cultural Tent!
Let's explore the Celtic culture together!
Learn more about the dance, language, and storytelling of the Celtic Nations. We are curating it all in one place to entertain and educate you.
When applicable, you may be directed to learn more about the participant at their own website or social media account.
Enjoy!!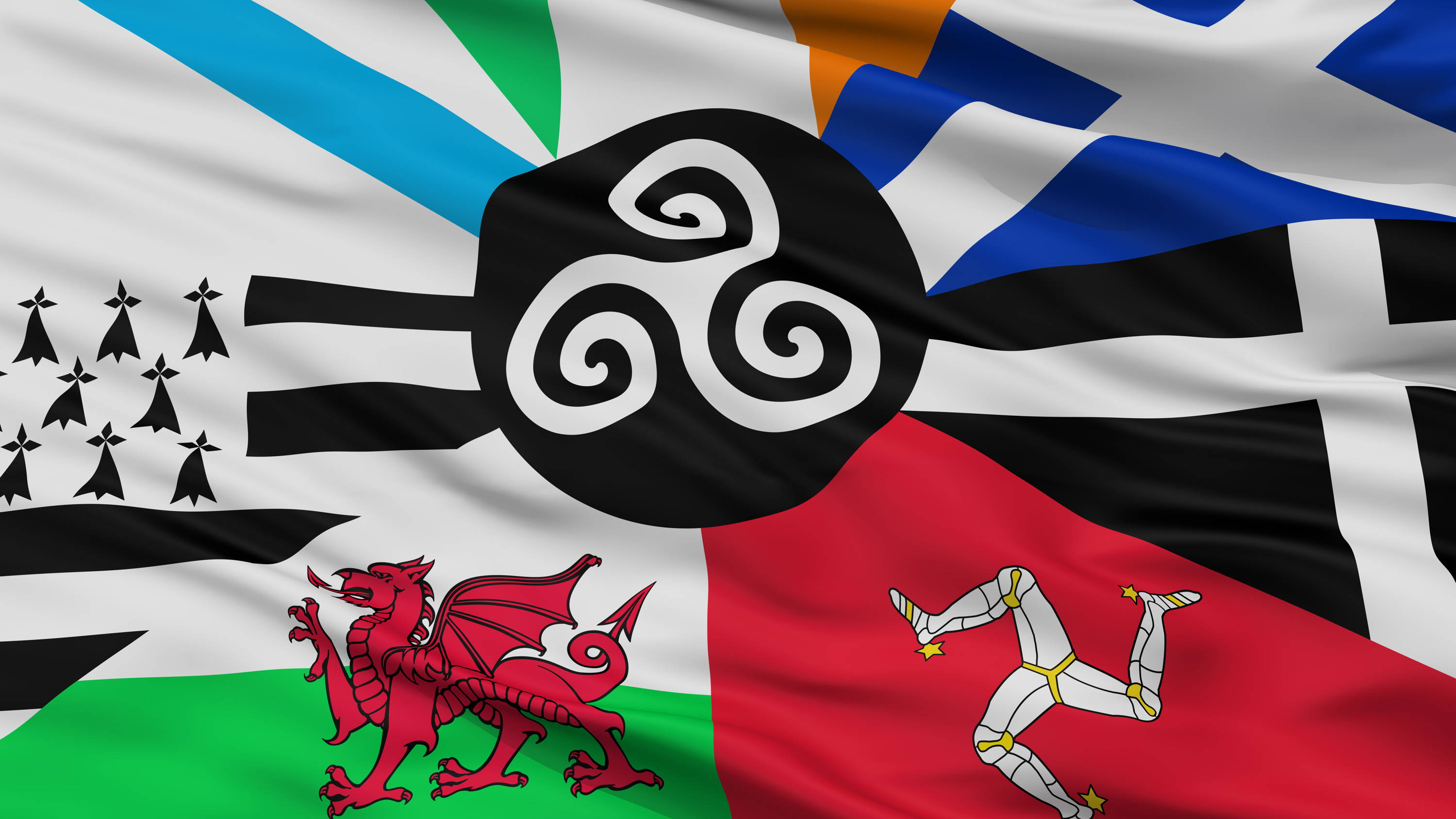 Featured in Our Cultural Tent