Welcome to the Celtic Festival Online Cultural Tent!
Let's explore the Celtic culture together!
Learn more about the dance, language, and storytelling of the Celtic Nations. We are curating it all in one place to entertain and educate you.
When applicable, you may be directed to learn more about the participant at their own website or social media account.
Enjoy!!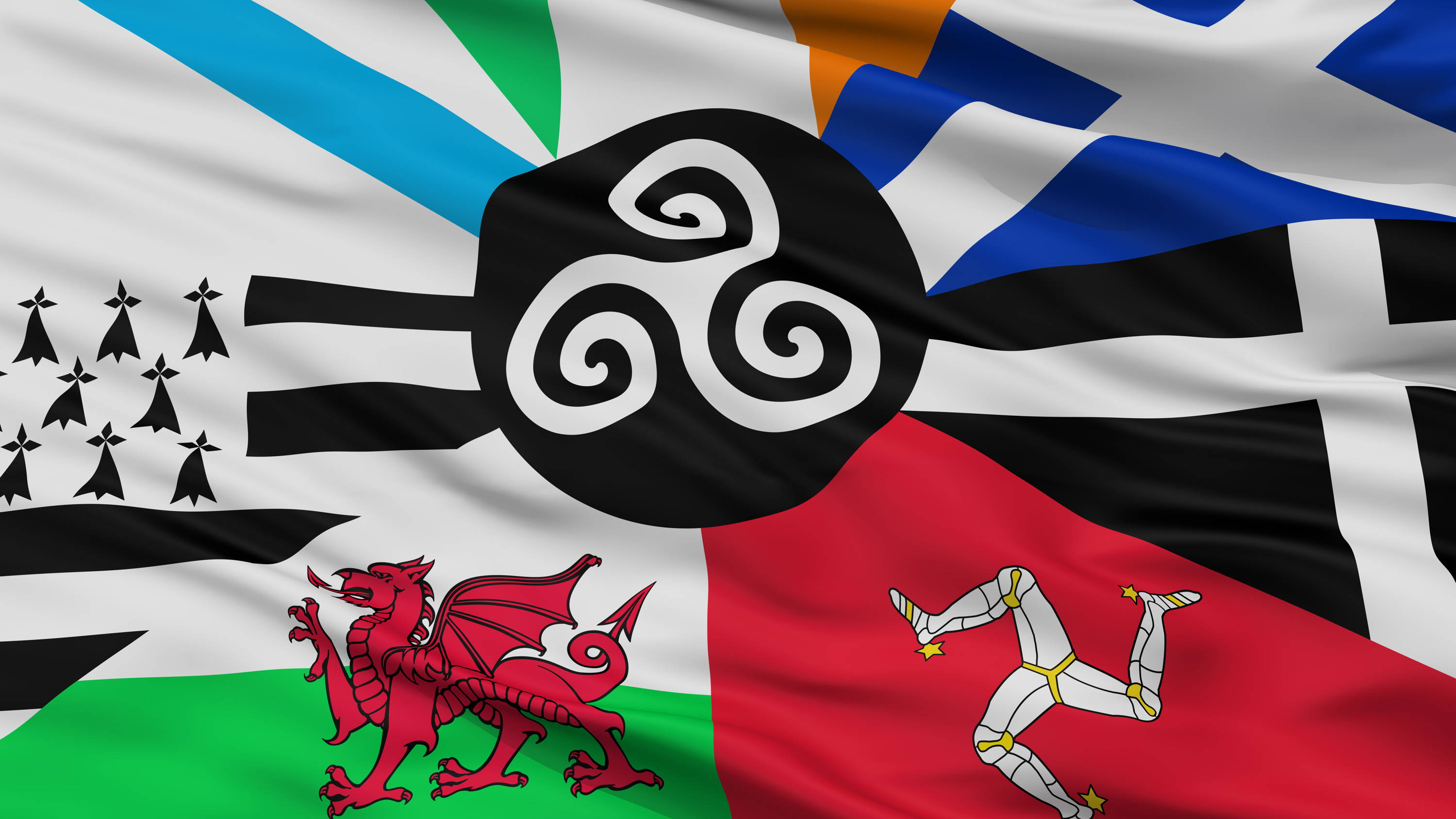 Celtic Festival Online is an evolving and growing venture. Check back often, sign up for email notifications and follow us on social media. We will be adding new content as we continue to expand our virtual Celtic community.
Featured in Our Cultural Tent