Storytelling with Celtic Festival Online
Let's explore the Celtic culture together!
Learn more about the ancient storytelling traditions of the Celtic Nations. We are cultivating it all in one place to entertain and educate you.
When applicable, you may be directed to learn more about the participant at their own website or social media account.
Enjoy!!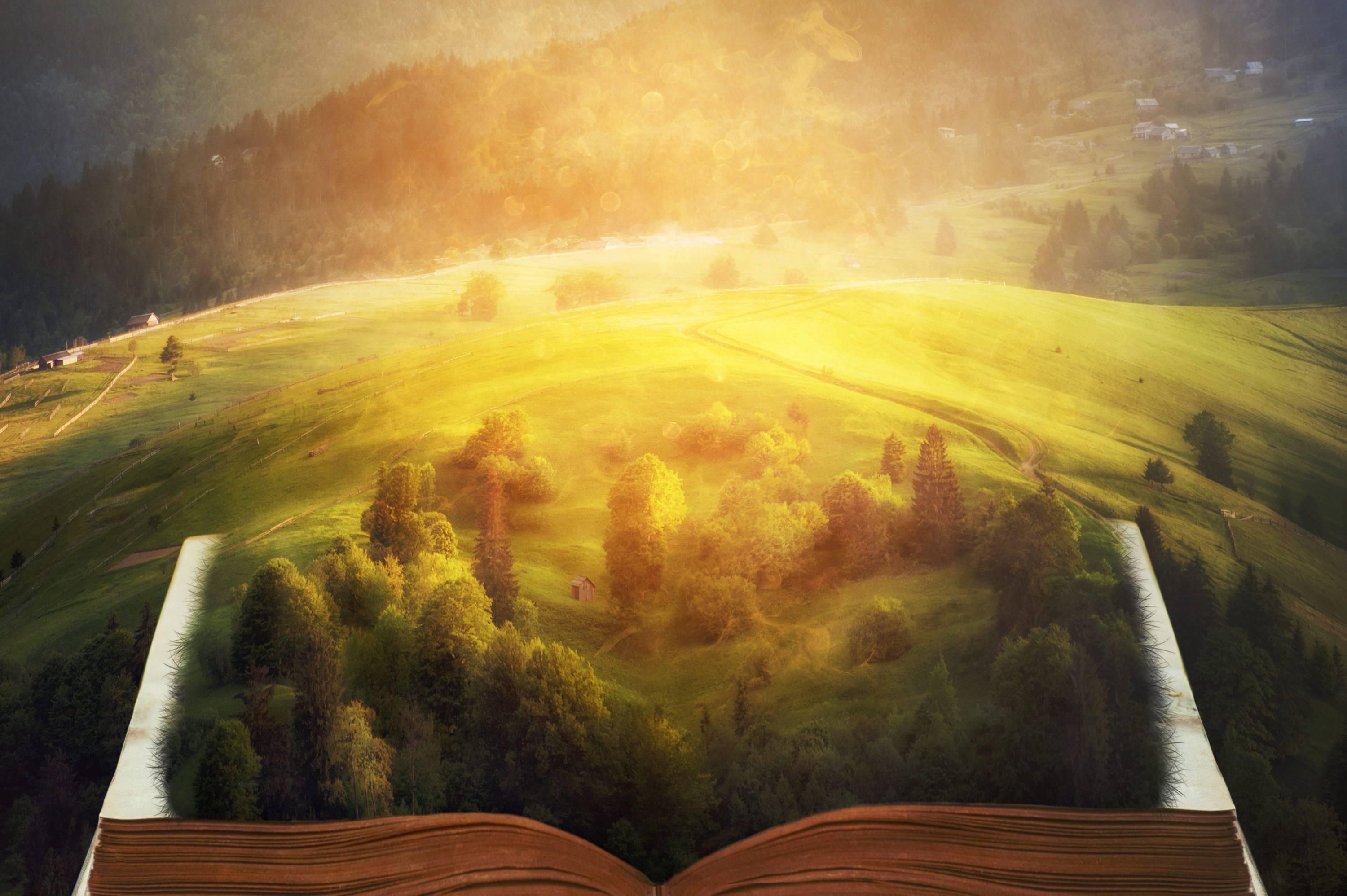 Featured Irish Storyteller
Seán O'Laoghaire is a Seanchaí from the southwest corner of County Kerry. He was reared there, looking out on to the Skelligs rock and the under the dark sky.
He was away, but always returns home and now, tells his stories and the stories of those, nearly forgotten.
During the COVID-19 lockdown, Seán moved to storytelling online, featuring footage of his goats and the beautiful Kerry landscape as backdrops. O'Laoghaire doesn't just collect or learn folklore, he lives it.