Welcome to the Celtic Festival Online Marketplace!
Shop away! Click on any of our sponsors or featured vendors and you will be directed to their Learn More page here at Celtic Festival Online.
From there, you can click through to the official website or social media pages of the vendor you selected.
There you will be able to view more of their collections and make a purchase if you choose.


If you have any questions about our featured vendors, please contact them directly as noted on their Learn More page.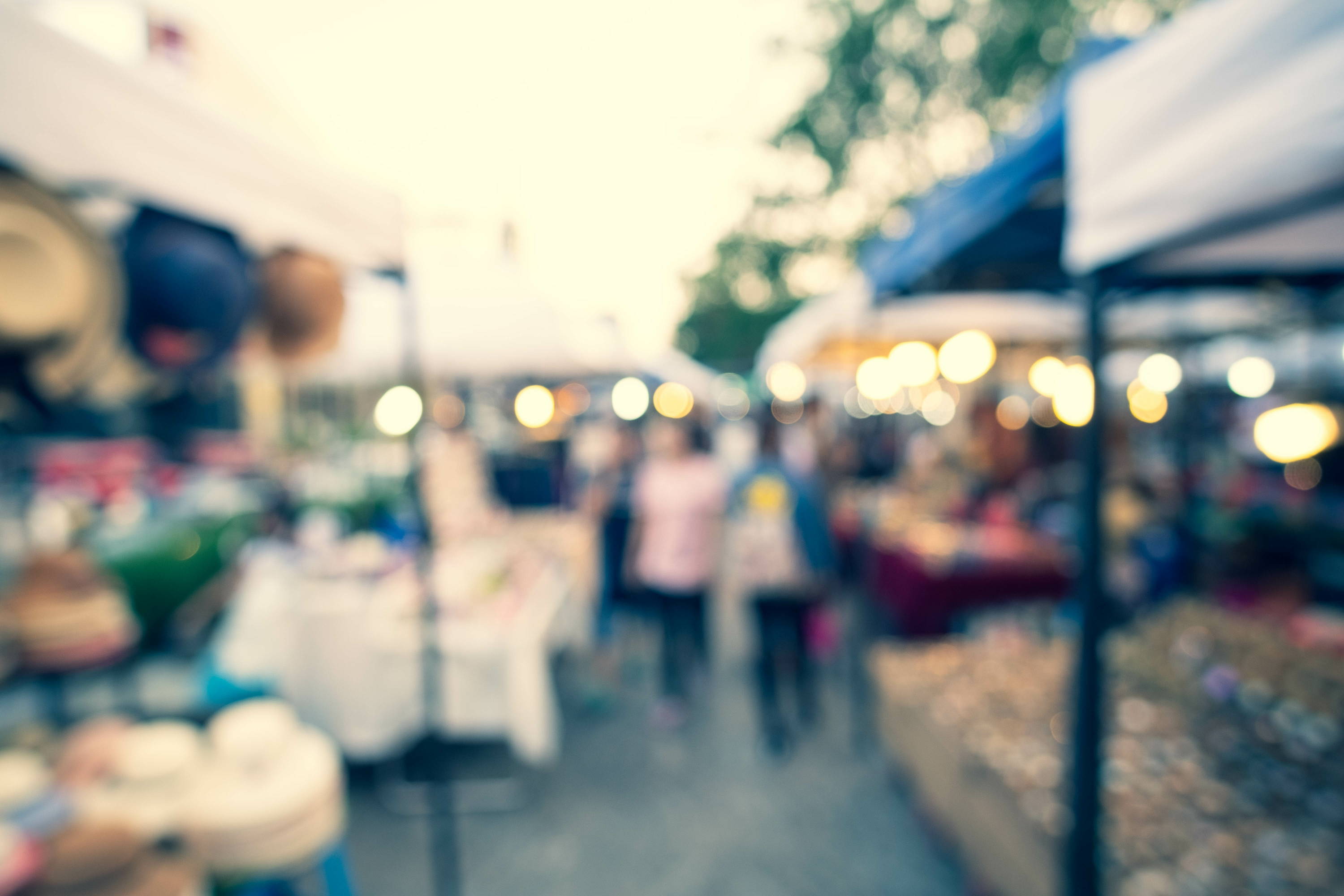 Our Featured Marketplace Vendors