Welcome to the Celtic Festival Online Music Stage!
Here we celebrate the talent and history of Celtic music!
Click on any of our featured musicians and you will be directed to their Learn More page here at Celtic Festival Online. From there, you can click through to the official website or social media pages of the musician or band you selected and learn more about their history and live performances.

If you have any questions about our featured musicians, please contact them directly as shown on their pages.

Browse a little longer and check out our Celtic Nations music resources!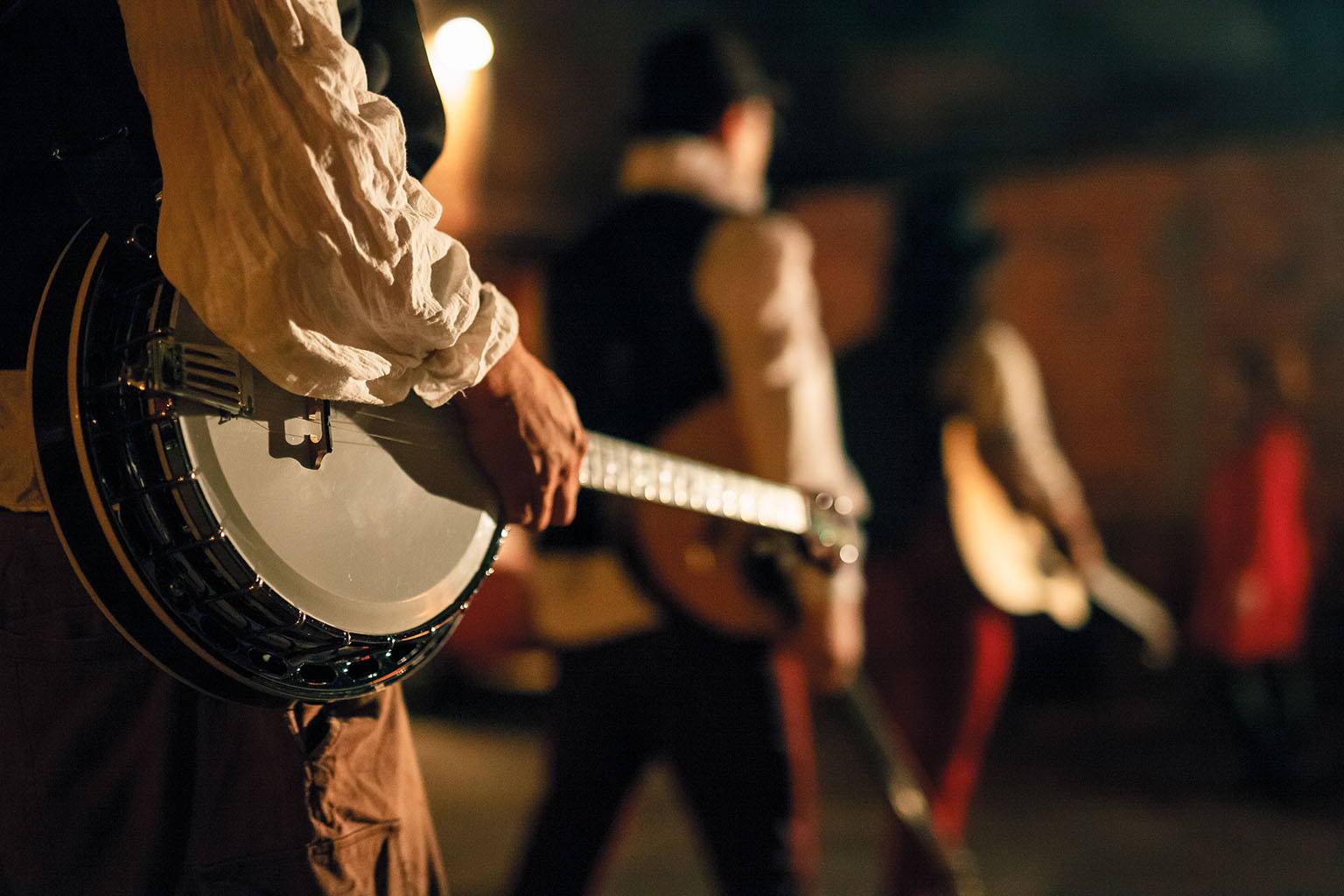 Celtic Festival Online is an evolving and growing venture. Check back often, sign up for email notifications and follow us on social media. We will be adding new content as we continue to expand our virtual Celtic community.
Read More About Celtic Music